Welcome to Redbird Rants, the St. Louis Cardinals news and opinions site brought to you by the FanSided Network. Redbird Rants is dedicated to providing top-notch Cardinals news, views, and original content. This site also serves as a community for like-minded fans to come together to catch up on the latest news and to discuss their passion.
Meet the Team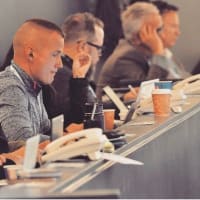 Robert is a weekly national baseball columnist and site expert covering the St. Louis Cardinals and Houston Astros. He previously covered the Milwaukee Brewers and MLB for The Athletic.
Born and raised in Wildwood, MO. 21 years old. Current Senior in Aerospace Engineering Student at Auburn University. Passionate Cardinals Fan.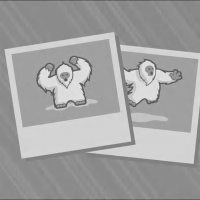 She is a lifelong St. Louis Cardinals fan. Born and raised in Arkansas, she has her journalism degree and a masters in public administration degree from Arkansas State University. She enjoys spending time with her friends and family, watching NFL, aggressively playing fantasy sports, cheering on the St. Louis Blues and Memphis Grizzlies and zoning out watching Netflix!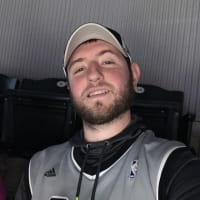 Hello everyone, I'm Brett Ramsey. I'm a big sports fan and an avid reader and writer. The St. Louis Cardinals have always been a passion of mine and hopefully my writing reflects that. Every side, and story, has more than one perspective. Thanks for reading.
J.T. Buchheit graduated with a journalism degree from Lindenwood University in May 2018. He worked as the copy editor on three schools' newspapers from 2011 to 2018. In addition to his journalistic exploits, he also has a lot of experience onstage, with performances in 18 theatrical productions from grade school through high school and in community theater. He loves cheering on the Cardinals as well as copy-editing articles and anything else he can get his hands on.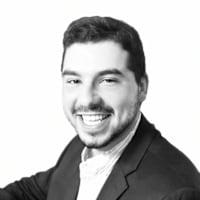 Wake Forest University '22. Born and raised in St. Louis, home of the #BestFansinBaseball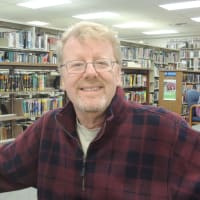 A native of the Missouri bootheel who is a third generation St. Louis Cardinal fan. Attended his first Cardinal game in 1967 and has been in love with this team ever since. Also a fan of the Missouri Tigers and Tennessee Titans.
26 year old Data & Analytics Consultant born and raised in London, UK. A massive American Sports fan which I follow as much as possible, most importantly the St Louis Cardinals who I watch on tv and live wherever I can!
Former Iowan. Now a Hoosier. Wartburg College '16. University of Wisconsin-Madison '18. Librarian in Indianapolis. Connoisseur of Cardinals baseball and Blues hockey.
Born and raised in St. Louis, Chicago resident for past 10 years. Touring musician, world traveler, amateur cook that eats everything
I grew up in small town Missouri growing up on a farm and rooting for the Cardinals. Now, I am an attorney in Chicago, surrounded by Cubs fans. I like to do musical theater when I'm not watching ball games or arguing in court. I hope to bring a legal perspective and understanding to seemingly ordinary baseball happenings. I am also interested in the behavioral/psychological aspect of baseball and I hope to write about that as well.
University of Iowa '22. A day without Cardinals baseball is a day wasted. Avid KC Chiefs fan in my spare time. Star Wars and The Office Enthusiast.
Write for Us
We aren't called FanSided for nothing. Our network of sports, entertainment and lifestyle sites are powered by fans that want to cover their passions! Whether you are just looking to get your start in online media or you want to contribute to your favorite site as a hobby, FanSided wants to hear from you.
Whatever your goal, FanSided can help your voice be heard. If you are interested in writing for any of our sites, please be sure to check out our openings page and submit a proposal.
About FanSided
The idea of FanSided was born in 2007, when two brothers felt that their favorite team, the Kansas City Chiefs, was being under-covered by the mainstream media. Taking matters into their own hands, they launched Arrowhead Addict, a move that would spawn the creation of FanSided in 2009, a network of over 300+ fan-powered unique sports, entertainment and lifestyle sites dedicated to team-specific, sport-specific, genre-specific, and fanbase-specific coverage.
From sports, movies and TV to lifestyle and tech, FanSided has you covered.
Advertise/Contact Us
Let's stay in touch. If you'd like to advertise with us, partner with us or have feedback, please fill out our contact form.
Email us: redbirdrants@fansided.com
Write us: Sportority Inc., 462 7th Avenue, Floor 4, New York, NY 10018
Legal Disclaimer